Hulu in Japan selects Bitmovin to deliver next-generation online experiences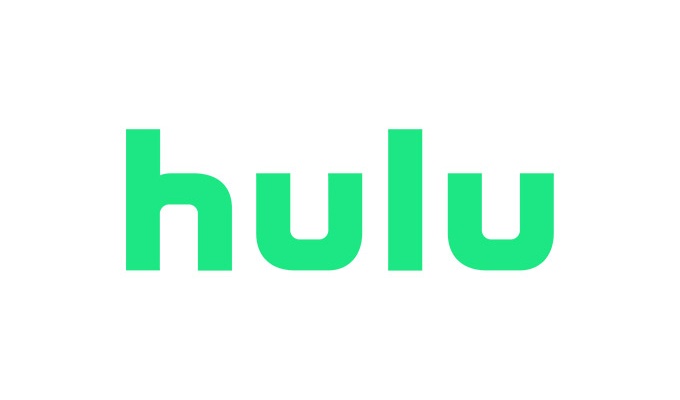 Bitmovin has announced that Hulu in Japan (HJ) has selected Bitmovin encoding to deliver high-quality video to any device at massively optimised bitrates. The solution was delivered by Bitmovin's appointed Japanese integration partner Itochu Cable Systems, (ICS), with further technical support provided by Bitmovin's global solutions and engineering team.
HJ runs an online video delivery service that allows its subscribers to access a library of content which features over 50,000 titles, including everything from movies and TV shows to documentaries and anime. In order to ensure that its subscribers were receiving the best possible video quality at the lowest possible bitrate, HJ chose Bitmovin's cutting edge Per-Title, 3-Pass and Multi-Codec encoding technologies to achieve this.
HJ and PLAY primarily selected Bitmovin's encoding technology because of the agile nature of its products and API's.  Bitmovin's Per-Title encoding technology allows the encoder to contextually adjust the resolution & bitrate ladder of each individual piece of content, ensuring that video quality is consistent across the entire platform, and that only necessary bits are spent to meet that target. These features enable HJ to offer content on the platform faster, significantly improve picture quality, and reduce operational costs through reduced origin storage and CDN delivery bills.
Another feature HJ adopted was Bitmovin's 3-Pass encoding, which radically transforms the encoding process by starting with a rapid high-level analysis to identify appropriate encoding settings as well as pre- and post-processing steps required for each part of the video. The leads to an average bitrate reduction of 10-15% over a standard single or multi-pass encode without any reduction in video quality.
The combination of Bitmovin's Per-Title and 3-Pass encoding has made it possible for HJ to deploy multiple codecs, allowing the entire library to be optimized for every piece of content and for every device, leading to a hyper-bandwidth efficient workflow.
"Bitmovin are shaping the future of video having quickly become the go-to company for media and entertainment brands whose multi screen OTT needs continue to set new technology benchmarks, which is why we designed our Cloud native encoding technology with compatibility and flexibility in mind," said David Godfrey, vice president and general manager Asia Pacific at Bitmovin. "Working closely with ICS, we have been able to offer HJ a tailored version of Bitmovin's content aware multi pass encoding technology, making it compatible with their business model and resolution-based subscription packages. We look forward to our continued partnership with HJ and PLAY, and look forward to enhancing their workflow with features such as Ultra HD, 8K, HDR10+, Dolby Vision, Dolby Atmos and AV1"
"We are a multi-vendor systems integrator specializing in communications, broadcasting and sound, and we have developed multi-screen OTT in the most important field in recent years," said Kenji Tsuchiya, president and CEO ICS. "Thanks to the fact that Bitmovin encoding has been adopted in 'Hulu' online distribution service in Japan with great cooperation and support from "PLAY". I believe that all of Bitmovin's latest technologies such as Per-Title, 3-Pass and Multi-travel will contribute to improving service quality and reducing operating costs."
Company Name: