MediaKind wins two Technology & Engineering Emmy Awards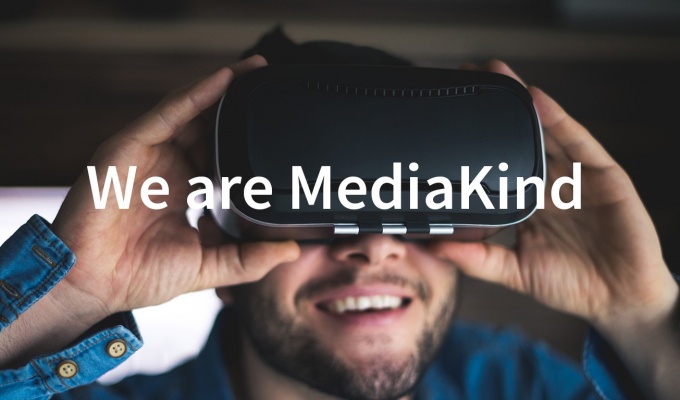 MediaKind has won two Emmy Awards for Technology and Engineering. The National Academy of Television Arts and Sciences (NATAS) National Awards Committee's Technology & Engineering Achievement Committee recognised MediaKind for 'pioneering development of event signaling and management API' and 'AI/optimisation for real-time video compression'.
The Technology & Engineering Emmy Awards are awarded for the developments and/or standardisation involved in engineering technologies that either represent so extensive an improvement on existing methods or are so innovative that they have materially affected television. MediaKind will receive these awards at the 72nd Annual Technology & Engineering Emmy Awards ceremony, set to take place in partnership with the National Association of Broadcasters (NAB) at the NAB Show on 10 October 2021.
Pioneering development of event signaling and management API: ESAM standard
MediaKind has been instrumental in developing an event signalling and management (ESAM) technology standard that provides a single protocol to communicate between a control system and various stream-handling devices, such as encoders, packagers, and stream switchers, to manipulate in-band signals. This technology enables automated, real-time, and frame-accurate content switching across products from various vendors, lowering costs in the industry by providing out-of-the-box interoperability between multiple components.
AI/optimization for video compression: improving perceptual quality metrics and their application to real-time and non-real-time video compression
In recent years, MK has developed a bundle of efficiency improvements in compression technology and entire video workflows. The judging panel recognised MediaKind for improving perceptual quality metrics to support various encoding processes, such as smart partitioning, spatio-temporal adaptive quantisation (STAQ), and machine learning-based upscaling. Judges also recognised how these metrics were instrumental in their application to content-aware real-time compression to achieve constant video quality (CVQ) and custom bitrate ladders.
Matt McConnell, CEO, MediaKind, said: "Winning one Emmy is a fantastic achievement in itself, but for NATAS to recognise MediaKind's efforts in two different categories is testament to the groundbreaking work our talented team is pioneering. These awards are the culmination of years of research and development to bring practical and innovative technologies to the market, revolutionising the way the industry delivers television to billions of households around the world."
Company Name: