About us
Globecast speaks the language of television in nearly every language. It provides the simplicity, the flexibility and the knowledge to deliver a solution aligned with specific customer strategies and opens up global opportunities in broadcasting by making content distribution and management simple. The company's tailored solutions cut through the complexity of broadcasting, leaving clients free to get on with what they do best: making great content that captivates audiences.
Posts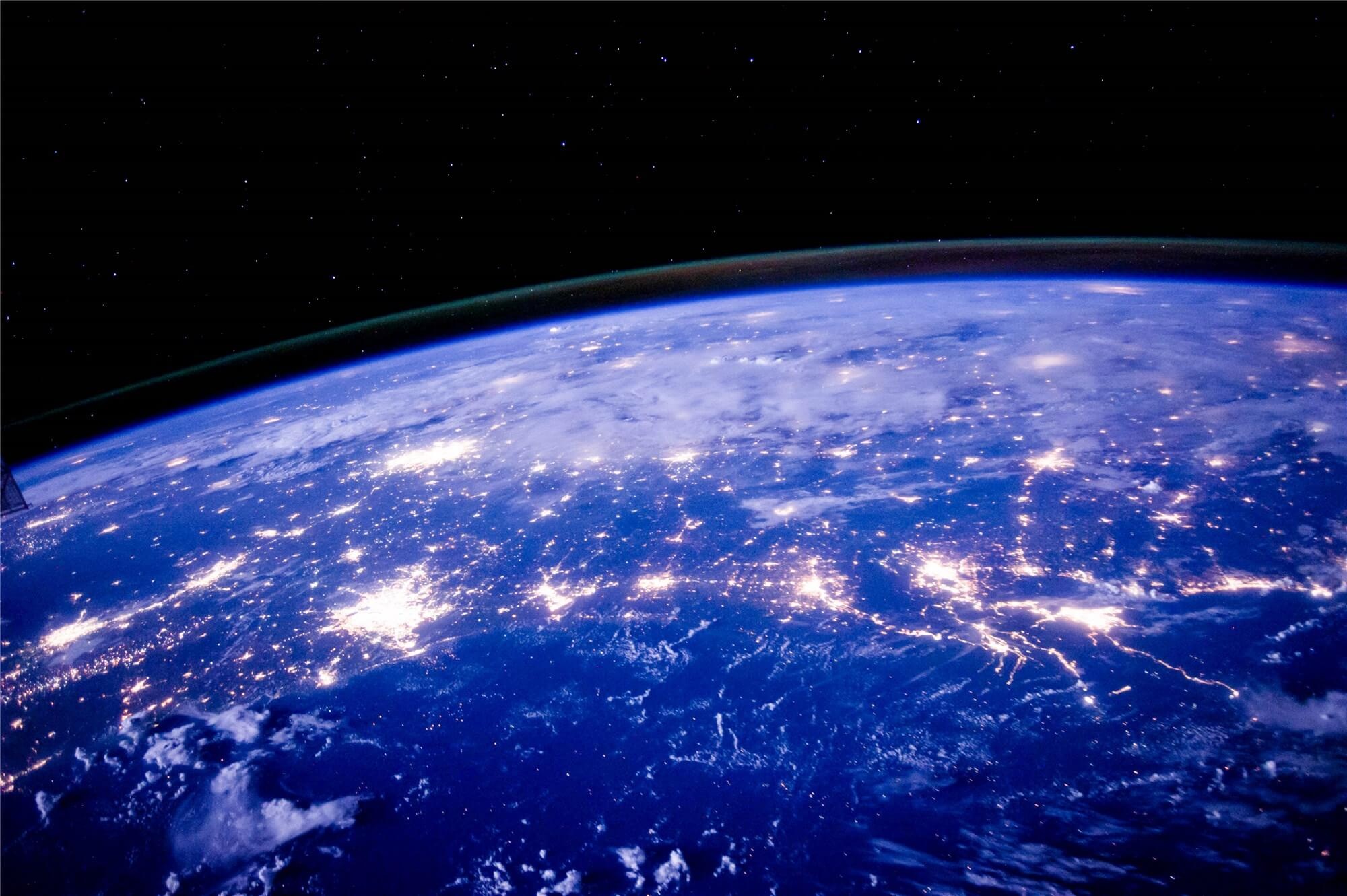 Globecast has announced that Denis Genevois has been promoted to marketing and communications VP with Valéry Bonneau promoted to internal and external communications director....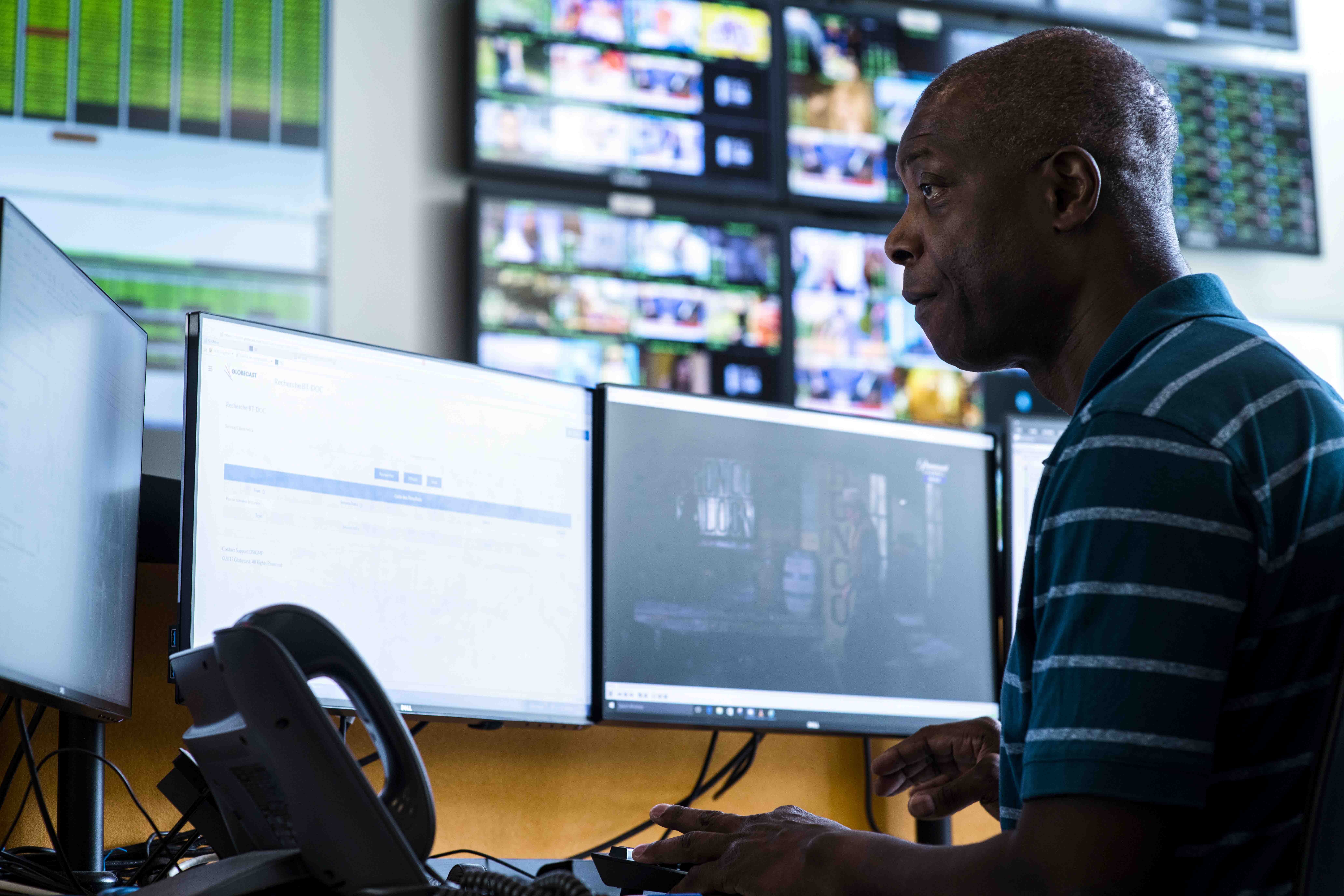 As a key part of its ongoing commitment to provide business expertise and technical services that help customers with their ongoing digital transformation, Globecast has...