About us
THEO Technologies is at the forefront of a rapidly evolving online video landscape, delivering a high-quality video experience across platforms and devices. THEOplayer, THEO Technologies' flagship product, integrates seamlessly with every aspect of the video chain. THEO Technologies empowers publishers, telcos and broadcasters to deliver a cutting-edge video experience to their audiences. We are continually improving and expanding our offer; developing and testing the latest technologies in our 'Innovation Lab'. With a strong focus on user experience, performance and cross-platform compatibility, THEO Technologies is delivering world-class video streaming for a global customer base.
Posts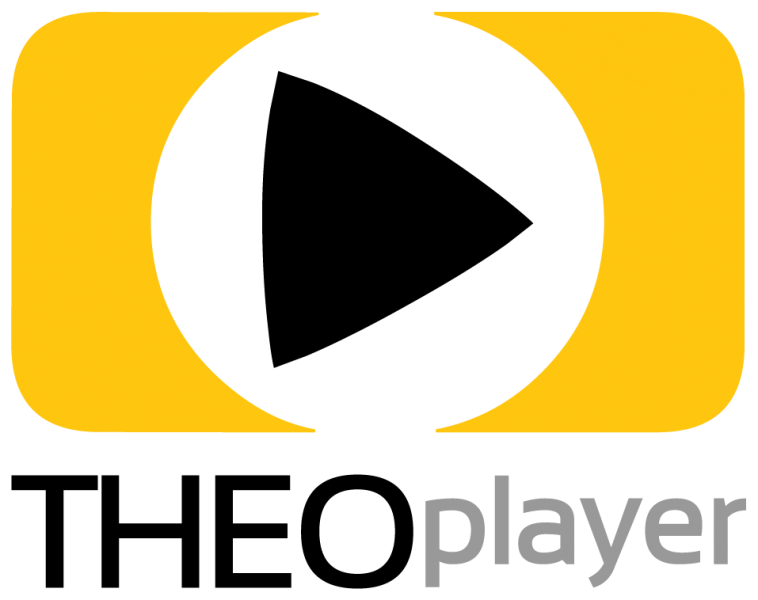 THEOplayer, Universal Video Player Solution
THEOplayer, our Universal Video Player solution, consists of a growing portfolio of feature-rich THEOplayer SDKs with wide video ecosystem pre-integration. This enables video service providers to quickly bring a consistent video playback experience on a wide range of platforms and devices.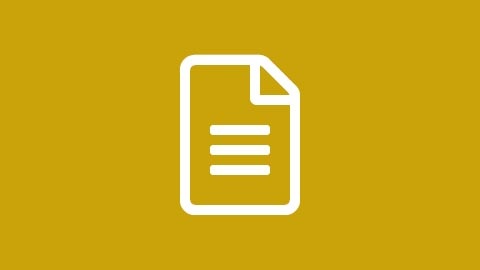 THEOplayer data sheet gives a complete overview of all the devices, formats, protocols, features, integrations we support.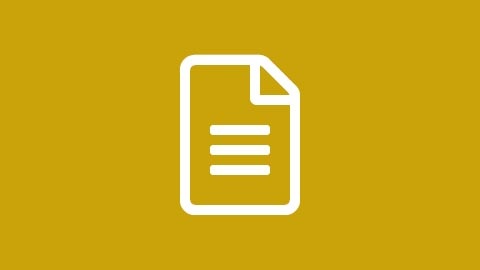 High Efficiency Streaming Protocol (HESP) Whitepaper
Everything you need to know about our High Efficiency Streaming Protocol; delivering low latency, low bandwidth, at scale.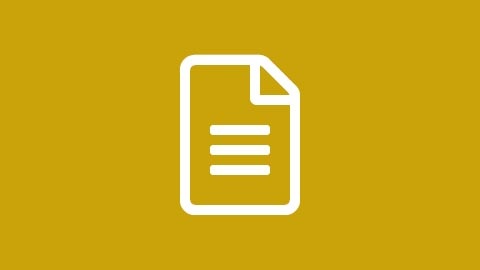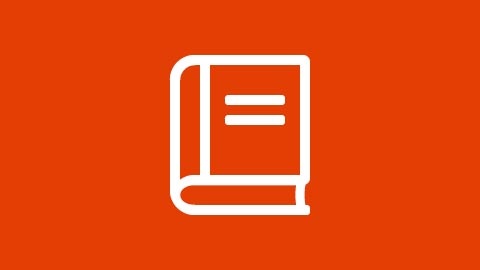 THEOplayer Wins Best Video Player Solution/ SDK
Streaming Media Europe announced Friday 8th November that THEOplayer won Best Video Player Solution/SDK in the European Readers' Choice Awards, for the fourth year in a row. 2019 marks the 11th annual Streaming Media European Readers' Choice Awards which highlighted 17 different categories. "We are honoured that THEOplayer is once again receiving first place, among such highly esteemed competition. Especially that this is now the fourth year running. We would like to thank all our customers, prospects, partners and friends who voted THEOplayer." says Steven Tielemans, CEO and co-founder of THEOplayer. THEO Technologies is extremely proud to be continuously adding value for our customers and breaking barriers in the video industry within such a short amount of time.