About us
ViCueSoft is a software company specializing in video quality analysis and independent objective and subjective grading, video codecs development and optimization with Intel* Media SDK and OpenCL. It provides consulting, R&D and outsourcing services to companies working in Software defined transcoding, OTT, contribution, distribution, and media server. ViCueSoft's innovative broadcasting and video streaming products can help improve encoding quality, compression, density, software and GPU optimization thus bring down time to market. Established in 2017, the company's professional and vibrant team has the experience of serving more than 100 customers worldwide including in the USA, Canada, Europe, China, Japan and Korea. ViCueSoft prides in rich experience in video coding and the software industry, a strong track record in successful products and customer orientation characterized by transparency, flexibility, and listening to the customers' needs. ViCueSoft is one of the leading providers of developer tools for video codec developers. The 3 major instruments are: VQ Analyzer, VQ Probe and Develop Validation Kit (VQ DVK). These tools are actively used by codec silicon chip designers, transcoding solutions developers, Broadcast and OTT providers.
Posts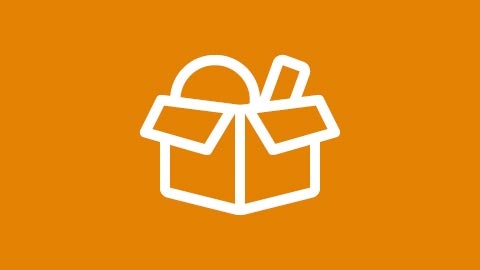 VQ Video Codec Analyzer (VCA) helps codec developers and validation engineers reduce the time and costs developing next-generation high-quality and efficient video decoders and encoders. Easy to use with advanced features, tool allows to inspect each step of the encode/decode process visually and numerically. VCA supports all major profiles of VVC, AV1, HEVC, VP9, MPEG-2, AVC and wide variety of video elementary stream and container formats.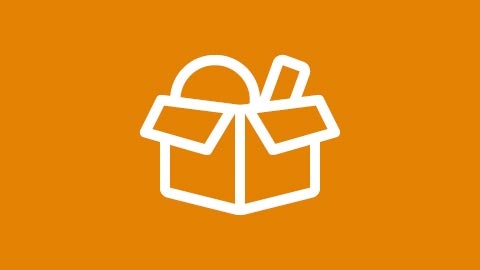 VQ HLS Cloud Monitor is a web service for online OTT monitoring. It provides the ability to monitor any OTT streaming service worldwide by continuous monitoring the quality of stream at variety places around the world. HLS Cloud Monitor allows to analyze and check different kind of metrics and statistics in 24/7 mode. It also provides comprehensive information about errors according to streaming stadards such as RFC 8216 (HTTP Live Streaming) and HLS Authoring Specification for Apple Devices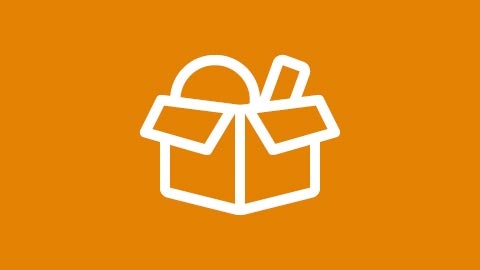 VQ Ad Content Detector is Machine Learning Type of Content Detection for Dynamic Ad Insertion (DAI) in the absence of SCTE-35/104 tags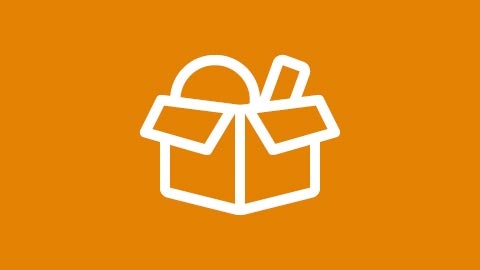 VQ Decoder Validation Kit
VQ Decoder Validation Kit (DVK) is a powerful validation environment for VVC, AV1, VP9 and HEVC decoders, transcoders, players, and streaming solutions. Carefully structured streams to be as compact as possible save weeks, potentially months of work of time needed for validation and ship quality, reliable decoders for improved competitiveness reducing your time-to-market. Additionally provided highly customizable generators allows validation engineers and media developers the ability to generate their own streams, which can be advantageous if they want to test, for example, specific resolution combinations on a regular basis.