About us
Wolftech is a story-centric workflow management system focused on streamlining news, sports and entertainment production. We guide an idea for a story or project through the entire process to multi-platform publishing. We deliver a web-based collaboration tool with a focus on planning, use of resources, and allowing the whole organization to collaborate effectively.
Posts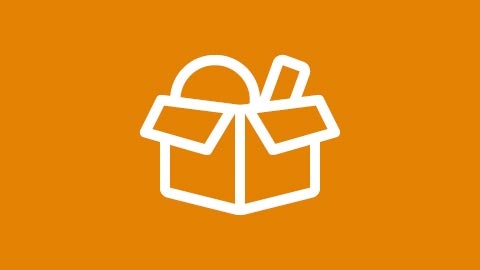 Wolftech News is a story-centric workflow management system that stimulates creativity and collaboration. Work efficiently, reduce costs, manage stories and guide an idea from initial fact-finding through to delivering content to multi-platform publishing.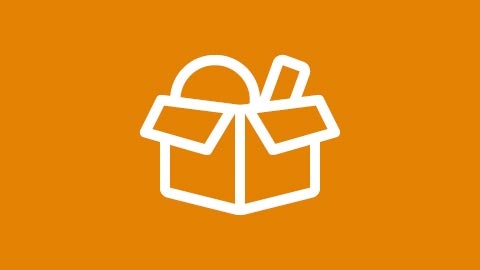 Wolftech Production is a web-based planning tool that simplifies long-form productions with the handling of all resources, costs and publishing plans. Perfect for all kinds of media organizations and production houses.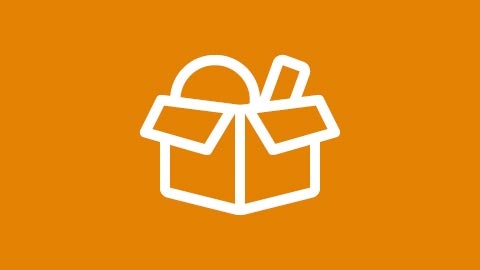 Wolftech LIVE is our web based newsroom control system that allows you to build and broadcast news, sports, or entertainment shows. This module is integrated into the Wolftech ecosystem, MOS compatible, and designed to deliver a seamless transition from planning to production.