Witbe partners with Sofrecom to support customers in Indonesia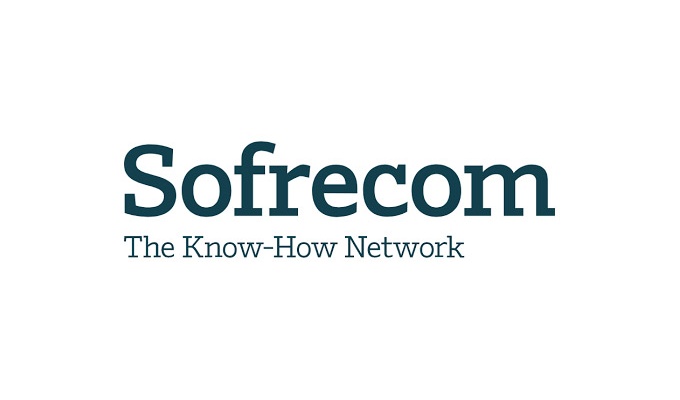 Witbe has announced a new partnership with PT Sofrecom Indonesia a consulting and engineering firm specializing in telecommunications. This partnership will allow Sofrecom to offer support and consulting services on Witbe Technology to telecommunications companies, cable operators, broadcasters and OTT providers in Indonesia. 
Witbe has developed an approach based on robots replicating users' behaviors. Witbe Robots can watch a video, tune to a specific channel, use STB guides etc. This technology can proactively detect any service deterioration, allowing services providers to improve their end users' quality of experience. 
"Witbe, our new solution partner is a leading company in the Quality of Experience industry with its unique robot able to provide the technology and analytics that digital service providers need to proactively test and monitor the availability, performance and integrity of their service offering," said Dominique Loth, CEO of PT Sofrecom Indonesia. "Through this new collaboration, PT Sofrecom Indonesia leverage its strong presence of 25 years in Indonesia, aiming to develop new opportunities and build a sustainable partnership that will bring diversified business solutions to our clients, and marks our willingness to be more present, agile, and adaptive to the currently highly disruptive and fast-paced digital ecosystem of Indonesia." 
Witbe's president, Marie-Véronique Lacaze, said: "We are pleased with this new partnership, which has been successfully concretized through the deployment of our technology with a major Indonesian online sports network and which allows us to strengthen our presence in the Asia Pacific region." 
Company Name: