About us
For over 10 years, Alpha Networks has been providing innovative software solutions to answer the ever growing demands of the video distribution market. Alpha Networks' product portfolio includes Tucano, the modular video software and the ready-to-launch cloud video platform Bee. TV operators and media companies can complete their solutions with Gecko, the white-label framework UX. With more than 30 clients in Europe and Latin America, Alpha Networks prides itself on empowering innovation, accelerating the projects go-to-market and enhancing the next generation TV-entertainment business. The company is internationally recognized by customers all over the world, such as Orange, Altice, Econet Group, TeleCentro, Bouygues Telecom, Canal+, NOS,TF1 and many others.
Posts
Tucano is the modular video software for video distribution and monetization. Open and flexible by design, it addresses the main challenges of operators worldwide including content aggregation from multiple sources, lack of metadata and competition over OTT.
Bee is the ready-to-launch cloud video platform specifically dedicated to content producers and media companies who intend to launch an OTT service and distribute their original content with no geographic nor technical limitations.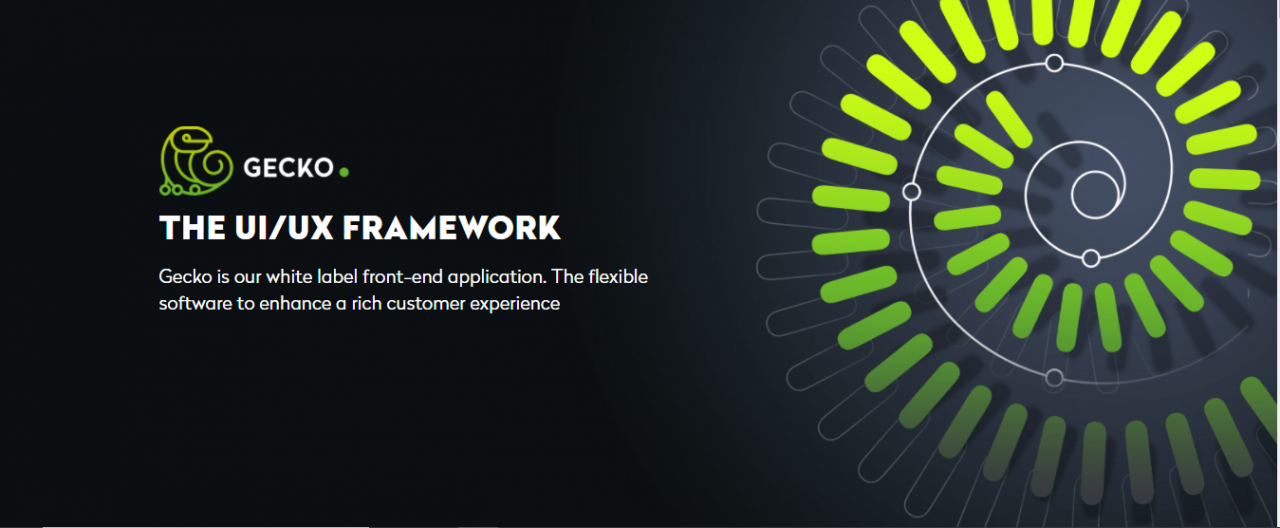 Gecko, the UI/UX framework, is the new white label front-end application designed to offer a rich customer experience. It can easily be deployed on Tucano or combined with Bee to provide the advantages of a complete end-to-end platform with extremely short time-to-market.