About us
VCC video-call based production makes it possible to leverage the world's billions of smartphones to enhance coverage and lower costs of today's most innovative programming. Our two-way video call acquisition and management platform, plus expert production services, enable Discovery, Fox, MLB, TEGNA, TLC and others to use ubiquitous mobile devices for spontaneous and long duration remotes. Create live and live-to-tape production, fan-celebrity interaction and more, all with editorial control and high quality. From low-cost IP remotes originating anywhere in the world to the most audience-engaged live programs, the Video Call Center is the linchpin of today's most innovative productions.
Posts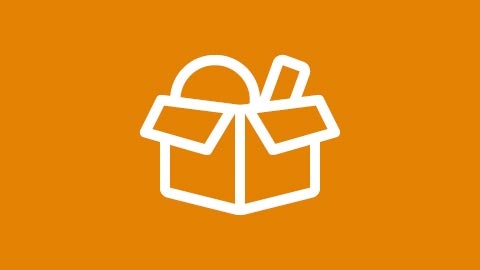 Live, two-way video callers delivered into your control room. VCC acts as a remote sub control, patching through the guests you want, when you want them.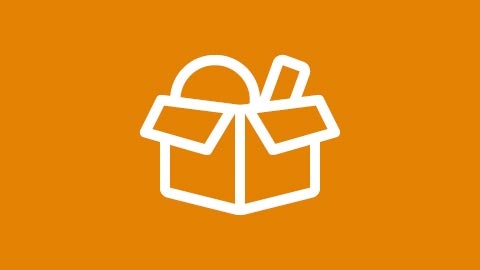 Audience call-in shows made possible. Caller Queue is a virtual green room in the cloud that allows producers to open the show to live call-in's, while maintaining editorial control, filtering the pool down to only the best & most relevant callers, and even obtaining on-air releases on the fly.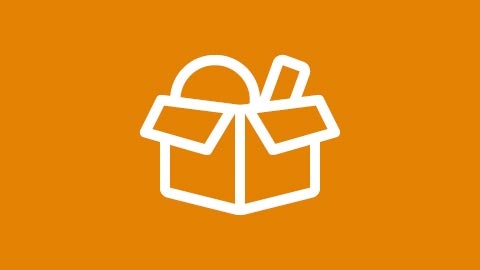 The first fully-automated workflow for recording video calls. Both directions of a video-call are automatically recorded, with timecode and appropriate file name, and transferred to the cloud for immediate download into your edit system.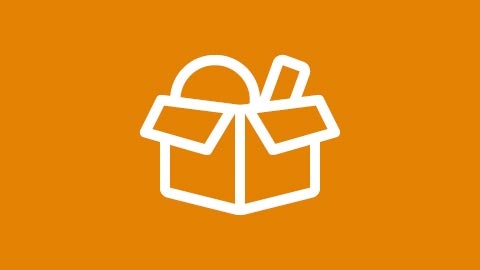 Simplifying remotes with VIP's. One-click connects allows friction-free connection for star contributors, while maintaining the high-quality video and audio associated with VCC's Caller Cloud service.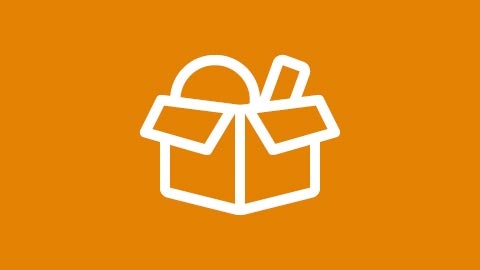 HAT(Host Automation Tool)
Control room in a laptop. Create an entire live, or live to tape, broadcast without competing for control room resources or bringing in an entire technical team. HAT shows include show open, close, graphics, b-roll, live web elements, and HAT® Automation. HAT is the world's first automated control room "brain".