About us
The VCC makes it possible to leverage billions of Internet-connected devices to extend reach, lower costs and facilitate location-agnostic two-way remotes and workflow for live production. The VCC recently launched AirFirst, a cloud-controlled SaaS management platform which provides producers with superior-quality, lag-free workflows for high-speed, high-volume control of live remote contributors anywhere in the world.
Posts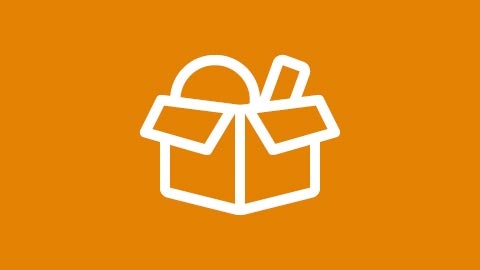 Live, two-way video callers delivered into your control room. VCC acts as a remote sub control, patching through the guests you want, when you want them.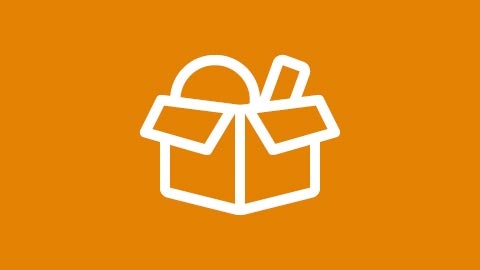 Audience call-in shows made possible. Caller Queue is a virtual green room in the cloud that allows producers to open the show to live call-in's, while maintaining editorial control, filtering the pool down to only the best & most relevant callers, and even obtaining on-air releases on the fly.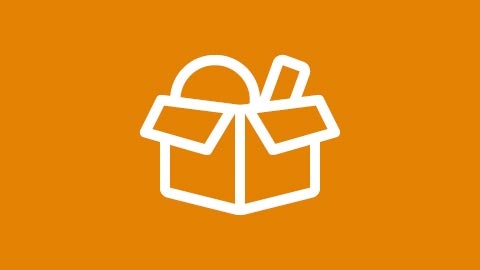 The first fully-automated workflow for recording video calls. Both directions of a video-call are automatically recorded, with timecode and appropriate file name, and transferred to the cloud for immediate download into your edit system.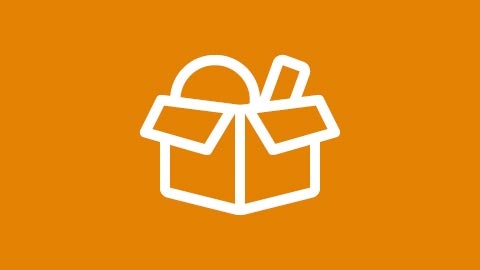 Simplifying remotes with VIP's. One-click connects allows friction-free connection for star contributors, while maintaining the high-quality video and audio associated with VCC's Caller Cloud service.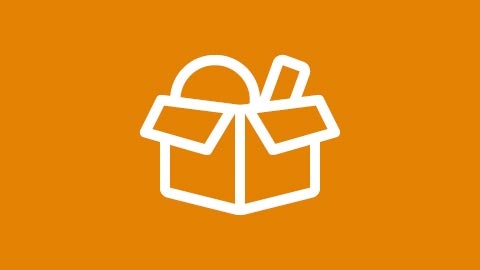 HAT(Host Automation Tool)
Control room in a laptop. Create an entire live, or live to tape, broadcast without competing for control room resources or bringing in an entire technical team. HAT shows include show open, close, graphics, b-roll, live web elements, and HAT® Automation. HAT is the world's first automated control room "brain".