About us
TCS is a global IT company with an employee base of over 4,88,000 associates, representing 154 nationalities, across 46 countries. With a consolidated FY21 annual revenue of USD 22.2 billion, TCS has earned the Superbrand tag in both USA and UK for FY 2021. Innovation has been the cornerstone of TCS' success. From using technology to drive transformation to investing in people and in long-term partnerships, TCS works with organizations across industries as a partner and full stakeholder to the business. Our array of innovative technology solutions encompassing the entire enterprise value chain allows us to provide our clients with a one-stop-shop for all their business and technology needs.
Posts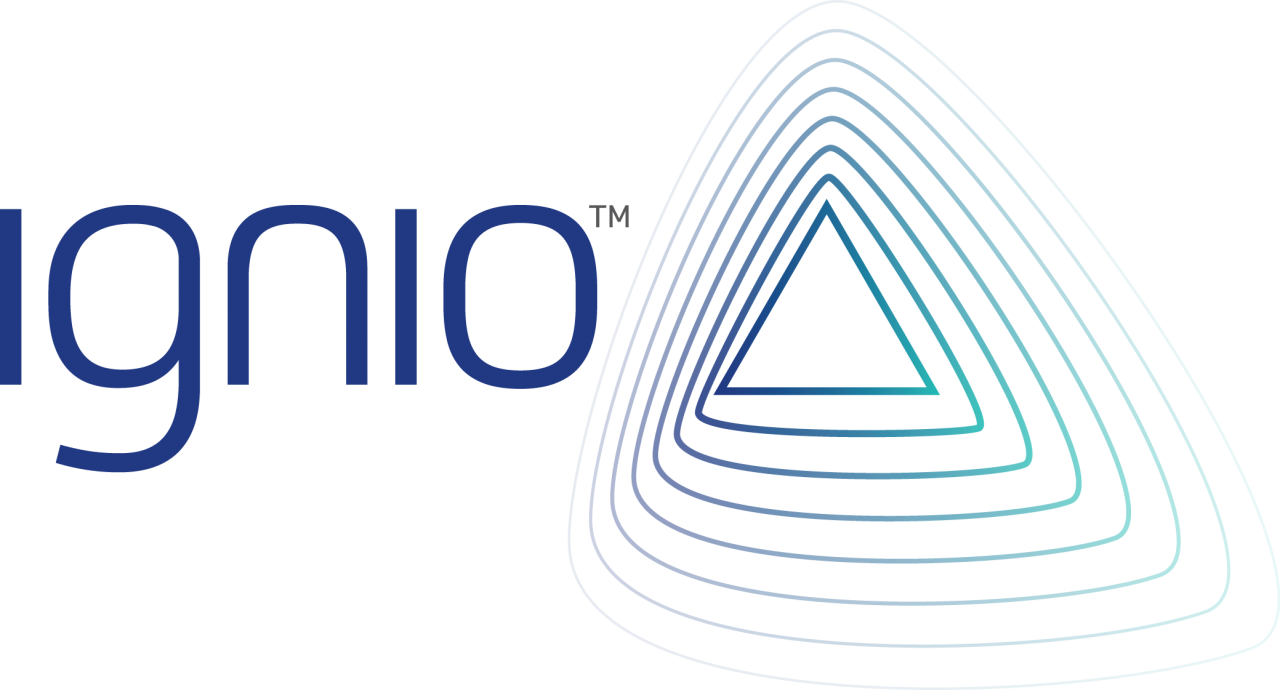 ignio™ – The Autonomous Enterprise Software
Digitate's ignio helps resolve your operational woes for an Agile, Resilient and Autonomous Enterprise. Businesses can adapt to changes efficiently, evolve digitally and unleash innovation to sustain and grow. With ignio, transform your IT and business operations' from reactive to proactive, and take a leap forward to 'Predict, Prescribe and Prevent.'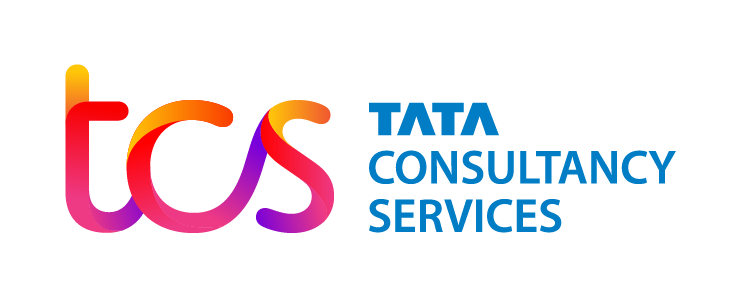 TCS TwinX™: An Enterprise Digital Twin Platform
TCS TwinXTM, an enterprise digital twin platform, enables organizations to construct their own enterprise digital twins by modelling key enterprise entities including customers, products, processes and resources. This digital twin-based simulator helps construct hypothesis, model entities and test business decision outcomes in the virtual A/B testing mode, enabling organizations to analyze, adapt and transform themselves towards achieving holistic business goals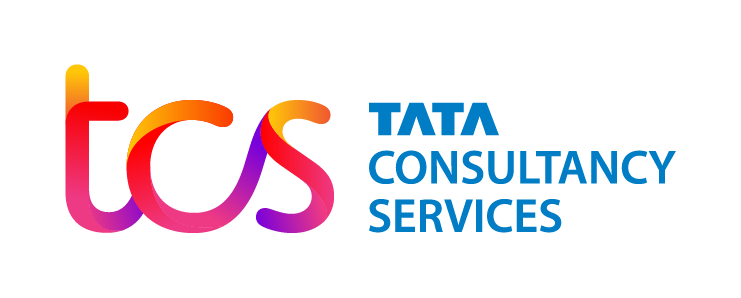 The next-generation digital business platform for subscription, device and data, delivering 'growth and transformation' for your business.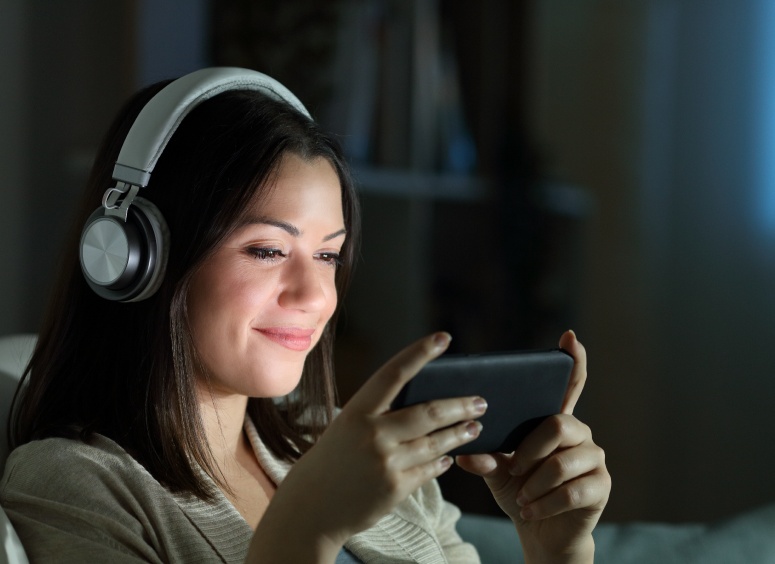 Optimize Your Digital Media Advertising Strategy
Leverage dynamic ad insertion to target the right audience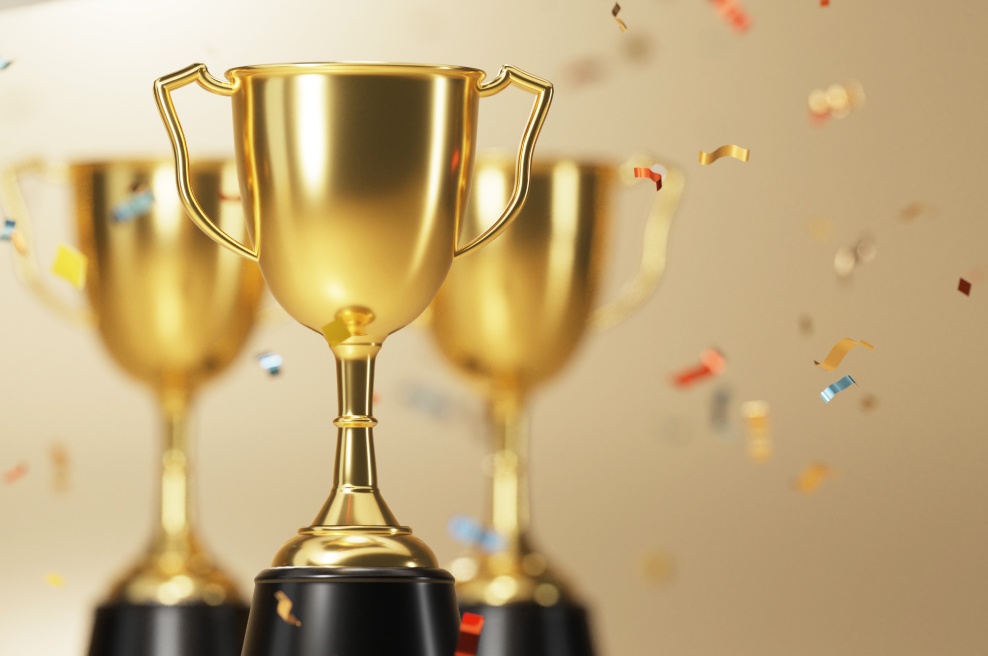 TCS Ranked #1 for Overall Innovation in Telecom, Media & Technology Services by HFS Research
TCS is helping customers in the TMT sector realize their growth and transformation aspirations, leveraging its investments in research and innovation, intellectual property, contextual knowledge, and expertise in next-gen technologies to develop differentiated solutions. The combinatorial power of TCS TwinX™ and TCS HOBS™, empowers TMT companies to rapidly experiment, simulate and launch new products and services, and enhance the customer experience across the lifecycle," according to Kamal Bhadada, Business Group Head, Communications, Media and Information Services, TCS. "This recognition is a true testament to our investments in innovation, our execution capabilities, and our customer-centricity that help us drive purpose-led digital transformations for customers".