About us
Flowics offers a comprehensive cloud-based platform for powering remote and in-studio production of live graphics and interactive content for linear and OTT broadcasters. Trusted by more than 65 television networks across the US, Latin America and Europe, Flowics works with broadcasters and producers in the sports, media and entertainment industry to help streamline their production workflows and add a layer of interactivity to their programming.
Posts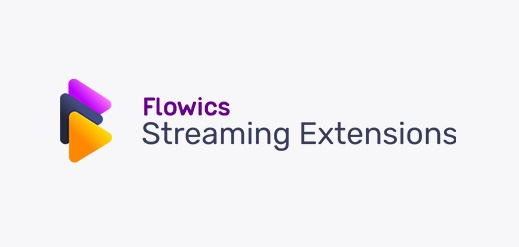 Take your live stream to the next level and increase watch times with interactive overlays for audience participation.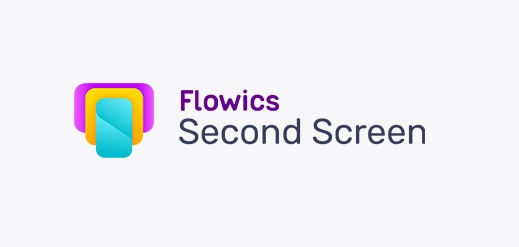 Create interactive experiences for your web and mobile properties and integrate viewer engagement on air.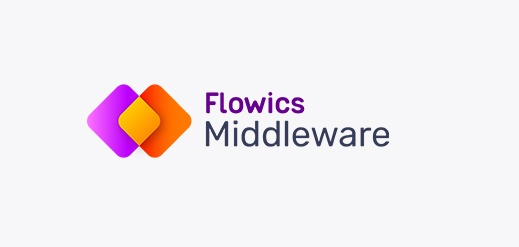 Integrate live data, social media and second screen audience participation with your on-premise CGs. Built for engineering and broadcast operations teams.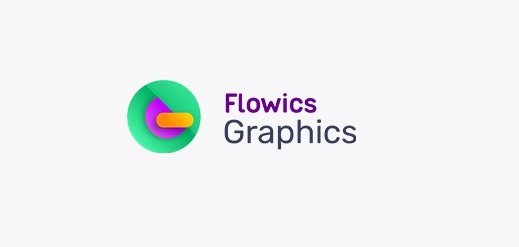 Create graphic overlays for social live streaming, digital shows, remote productions and big screens. Integrate in any production workflow.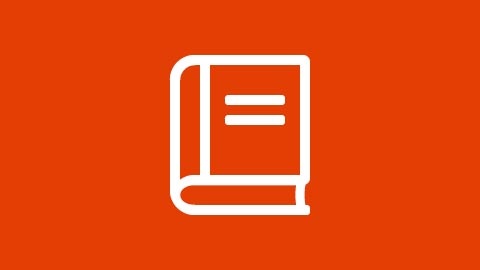 Flowics Powers Live Graphics, Content for Linear and Digital Broadcasters
The Sports Video Group is excited to introduce Flowics as a new corporate sponsor. The company is the most comprehensive cloud-based platform powering remote and in-studio production of live graphics and interactive content for linear and OTT broadcasters. https://www.sportsvideo.org/2021/01/26/flowics-powers-live-graphics-content-for-linear-and-digital-broadcasters/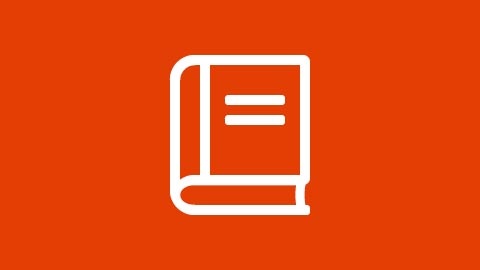 IRONMAN Virtual Events Tap Flowics for Interactive Graphics
Every weekend, professional triathletes take on the IRONMAN VR Pro Challenge live on Facebook Watch via the IRONMAN Now Facebook Page so that viewers can tune in from anywhere in the world. And now the organization is working with Flowics to bring a new level of interactive graphics to its offering. https://www.sportsvideo.org/2020/06/16/ironman-virtual-events-tap-flowics-for-interactive-graphics/